Cudahy Chiropractor for Long-Term Pain Relief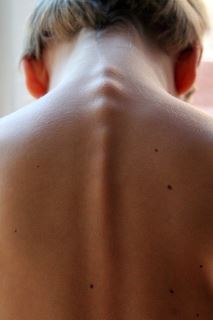 You don't have to put up with persistent pain, a "bad back" or constant medication. It's time for a healthier, more successful alternative. Koch Chiropractic diagnoses the underlying cause of your pain and creates an individual treatment plan customized for you. Experienced Cudahy chiropractor Dr. Kenneth Koch works with you to fix the problem and give you long-term pain relief.
Dr. Koch and his dedicated staff have been helping patients find successful pain relief for years. Our Cudahy chiropractic clinic has treated patients for neck, back and shoulder pain, sciatica, headaches, whiplash, hernaited discs and more.
Schedule an appointment for comprehensive analysis and chiropractic treatment - you'll get the gentle chiropractic adjustments you need to live better.
Dr. Kenneth Koch – More Than Just Another Cudahy Chiropractor
If you are seeking a Cudahy chiropractor who specializes in personal patient interaction and is an expert in natural pain relief, set up your appointment with Koch Chiropractic today. Dr. Koch takes the extra time and effort to get to know you, your lifestyle and your unique chiropractic needs. He'll answer any questions you have and will assist you in any special accommodations you might need. Work toward your complete relief with absolute integrity and overall health in mind.
Koch Chiropractic incorporates exercise techniques into your chiropractic therapy to ensure your results last long-term. We help you develop new habits to decrease the risk of future pain and increase your overall health.
Chiropractor Takes Insurance!
Do you need relief but you're stressed out about the cost? Don't worry, Koch Chiropractic has your back, and will crack it too! Unlike many Wisconsin chiros, Dr. Koch's chiropractic practices have been approved for insurance coverage. That means we can get you the relief you need NOW, at a price you can afford.
Koch Chiropractic currently accepts most major Wisconsin state and private insurance plans including:
If you're a patient without health insurance, or with a plan offering limited benefits or high deductables, you can still go to Dr. Koch! We offer affordable payment plans that are designed specifically for you!
Looking for a chiropractor with no insurance near Milwaukee? Schedule an appointment with Dr. Koch. We will help you create an invividualized financial solution so you can still receive your chiropractic care, and get your spine back in order!
Back Specialist Serving the Milwaukee Area
Don't let back injuries keep you from living your life If you're wondering what causes muscle spasms, pain and cramps, there's only one chiropractor to turn to. Dr. Koch utilizes his expertise in treating high, mid and lower back pain so you receive the greatest relief possible. Pain relief services for residents in Cudahy and nearby, including:
Making the trip our way is well worth a little extra travel time, considering you will receive the chiropractic treatment you deserve. Come see Cudahy's Chiropractor for the most effective and affordable back, neck and shoulder pain treatment available. Just look at what previous clients had to say from testimonials about their treatment from Dr. Koch.
Cudahy Chiropractor for Running and Athletic Injuries
Dr. Kenneth Koch is an avid runner and understands the importance of preventing injuries from strenuous athletic activities. He has provided professional chiropractic care for all types of atheletic injuries from patients who experienced severe lower back pain after basketball practice to experienced runners suffering from leg and foot pain. Read up on 5 painful running injuries and how we can help treat them.
Some running advice by our Cudahy chiropractor includes:
Don't wear running shoes with unusual wear
Don't increase your running distance or running time by more than 10% per week
Train on firm, irregular surfaces
Start jogging 15-20 minutes before running
Manual Spinal Decompression Therapy in Cudahy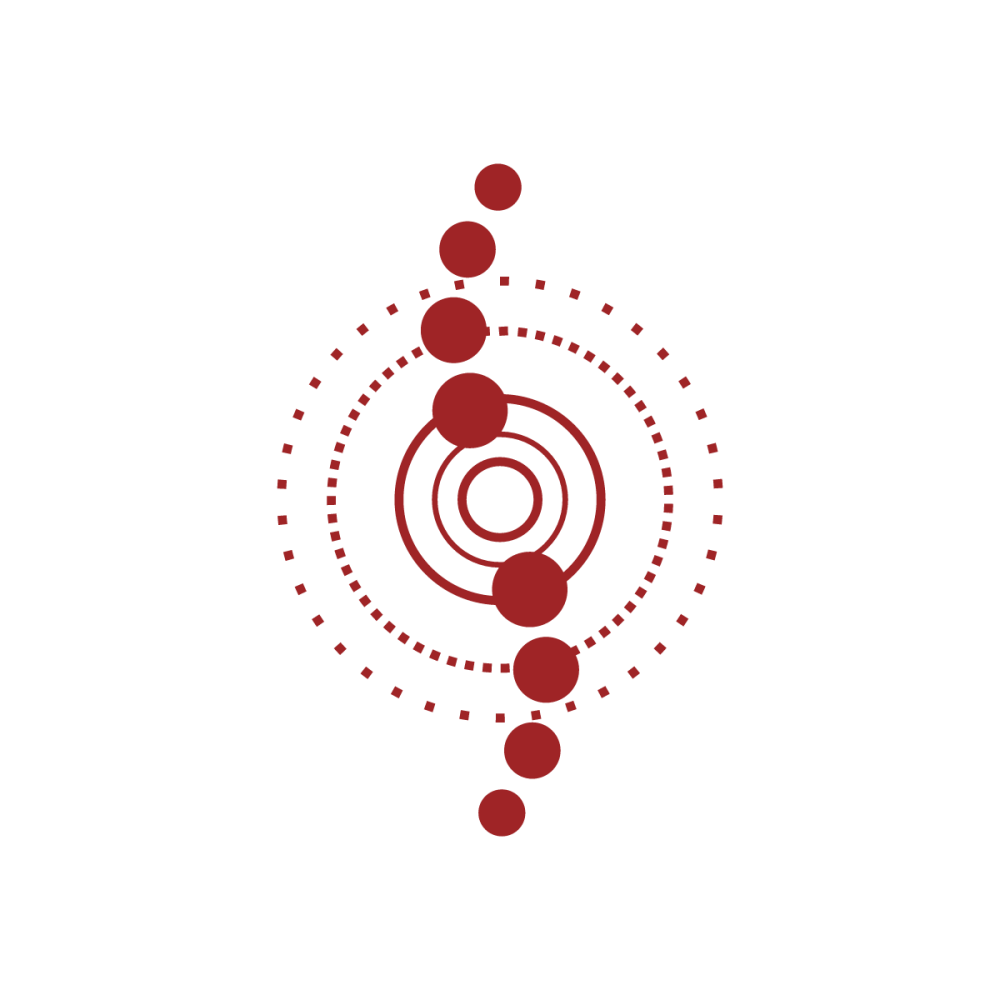 Many Cudahy chiropractors are using a decompression therapy table programmed by a computer for Spinal Decompression Therapy. Since they are able to easily program the table and walk away, many of these treatments are unsupervised.
Dr. Koch cares and wants to ensure you are getting the full results you desire by using the most thorough and comprehensive techniques. He uses a manual Spinal Decompression technique, requiring his full attention and expertise so he can put you in a range of different positions and stretches to decompress your joints. His technique is very specific and customized for you during every visit.
Cudahy Chiropractor for Neck Pain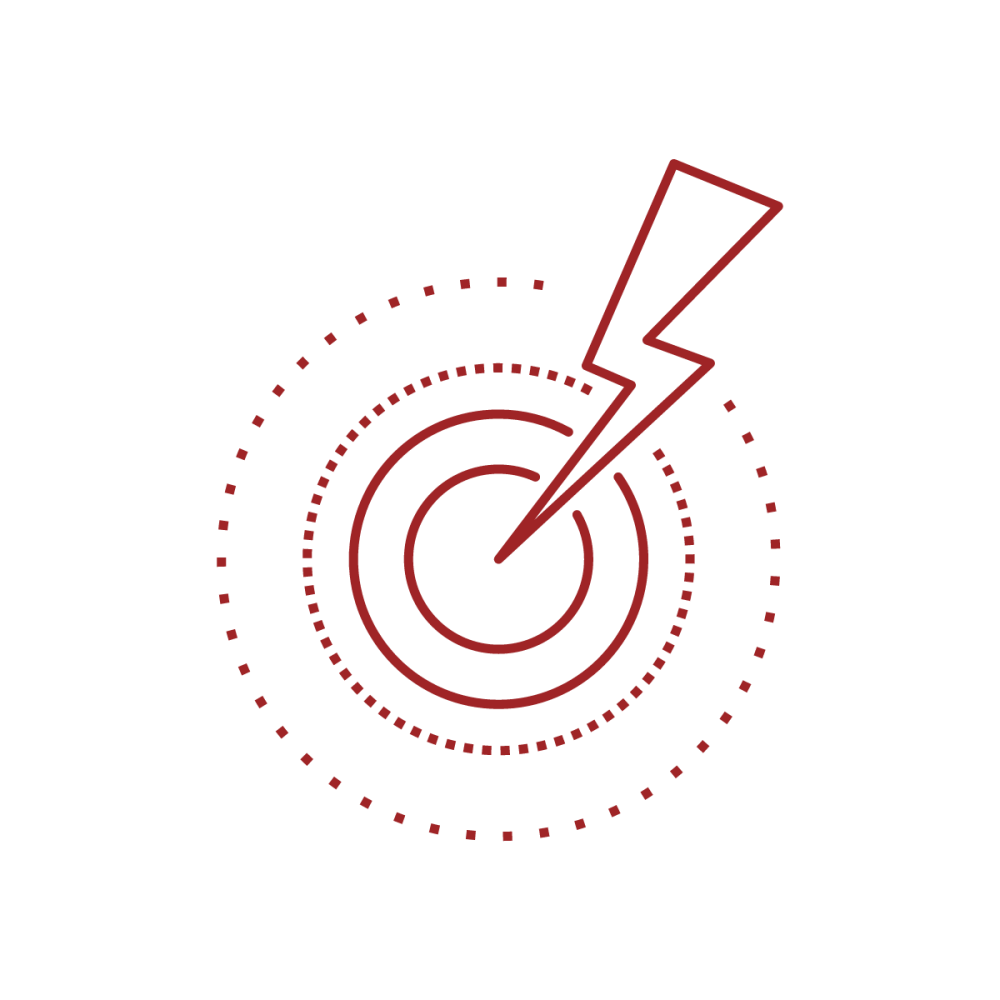 Being a chiropractor doesn't limit Dr. Koch to simply back pain treatment. For those with neck pain from sciatica or a herniated disc, chiropractic work is a saving grace. Through chiropractic adjustments, Dr. Koch gives you full range of movement to look around without experiencing sharp pain. This kind of treatment oversteps a need for painkillers or even a costly surgery.
Directions to Koch Chiropractic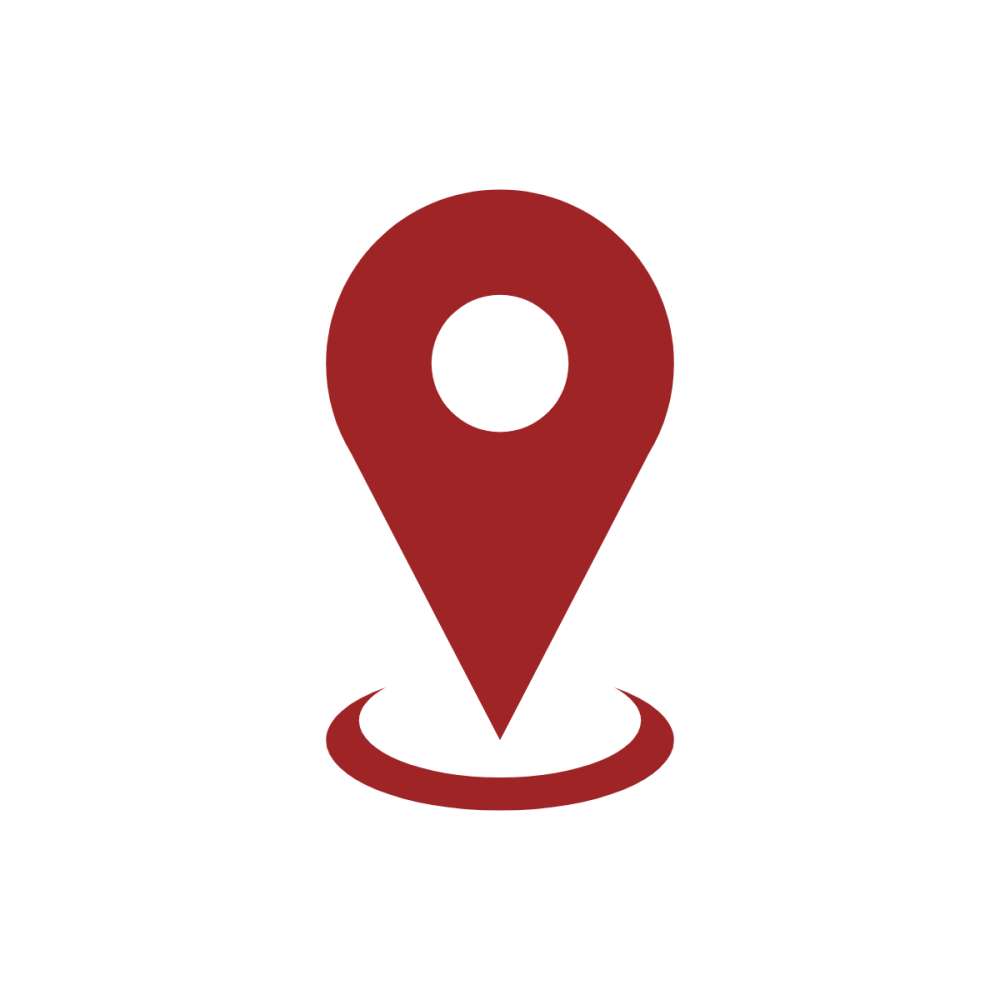 No matter if you're close by or farther out in Southeast Wisconsin, Koch Chiro is the best place to receive pain relief for your back, neck or extremities. We've had customers from as far south as Chicago drive all the way up to Cudahy to heal debilitating back pain. Get directions to Koch Chiropractic today and find out the most effective way to reach pain-free living.
Tell us what hurts... Schedule your Chiropractic appointment today and take the first step towards successful pain relief.