Wauwatosa Chiropractor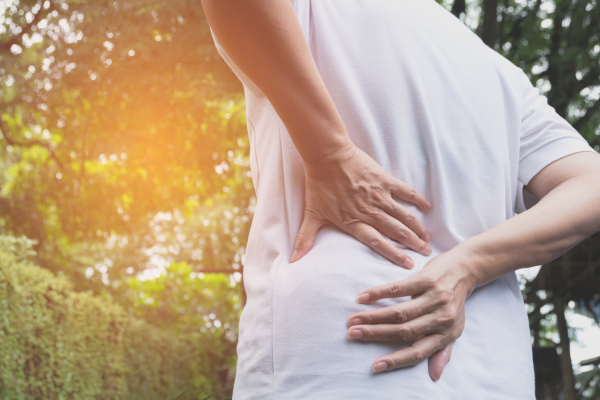 Get Chiropractic Care in Wauwatosa
Take W State St and WI-175 to I-94 E in Milwaukee Take exit 38A from WI-175
Follow I-94 E and I-794 E to WI-794 S/S Pennsylvania Ave in Cudahy
Continue on WI-794 S/S Pennsylvania Ave and
Arrive at Koch Chiropractic: 5133 S Pennsylvania Ave Suite 103
Sciatic nerve pain is a common complaint among contact sport athletes and desk job workers. Misalignment and pressure can cause pain to concentrate in the lower back, buttock, hip and down the leg, making sitting and moving more painful.
As a Wauwatosa area chiropractor, Dr. Koch has years of experience successfully treating sciatic nerve pain. After evaluating the cause of your pain, he performs careful chiropractic adjustments for fast-acting pain relief and advises you on future preventative care.
Affordable Chiropractic Adjustments
Koch Chiropractic is dedicated to making chiropractic adjustments and treatment affordable. We are a Wauwatosa area chiropractic office that accepts major Wisconsin insurance plans, including BadgerCare, Medicare and Medicaid. We provide affordable payment plans for patients in need of chiropractic care without insurance. Give us a call or stop by our clinic in Cudahy for our full list of accepted insurance.
We provide the best chiropractic care in Milwaukee County. No matter what type of pain you are experiencing, Dr. Koch will gently analyze and treat the source of your pain for long-term relief.
Dr. Koch specializes in chiropractic adjustments for Wauwatosa patients experiencing symptoms, including: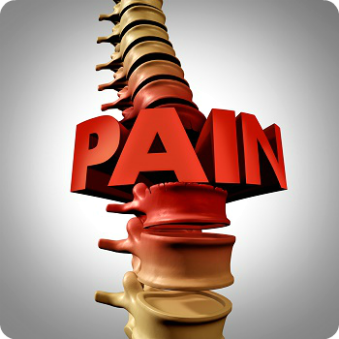 Don't wait another month hoping the pain will go away on its own. Get the treatment and relief you need at Koch Chiropractic.
Contact Koch Chiropractic for comprehensive chiropractic care near Wauwatosa.