Does Insurance Cover Chiropractic?
At Koch Chiropractic , YES insurance can cover you. Only 40% of Wisconsin Chiro's have been approved for insurance coverage, Dr. Koch is among them. We accept Medicaid, Medicare, BadgerCare Plus, and many other insurance plans at our Cudahy chirpractor service. Don't keep ignoring your back or neck pain. Get the chiropractic care you need -- covered by your insurance plan.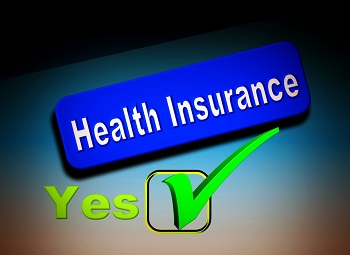 Koch Chiropractic currently accepts most major Wisconsin state and private insurance plans, including:
Private Insurance
And more!
Our Cudahy chiropractic clinic is dedicated to providing relief, and improving quality of life for all of our patients. That's why we provide individualized payment plans to get you the care you need. Even if you have no insurance for chiropractic visits, you can still receive chiropractic care.
Koch Chiropractic also accepts workers compensation and personal injury cases. Have questions about insurance coverage of our chiropractic care? Give us a call!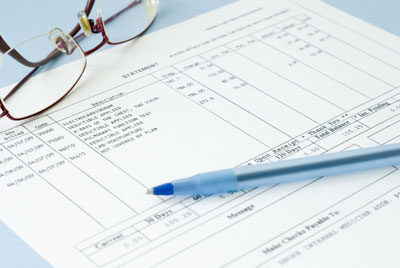 Medicaid Insurace Approved for Koch Chiropractic
Need a chiropractor that accepts Medicaid insurance? Koch Chiropractic is your best choice. A proven practitioner with 27 years under his belt, Dr. Koch has dedicated his life to healing his community. His reputation for honest, effective treatments, made him one of the few Wisconsin chiropractors to first be approved for Medicaid coverage in 2006.
Only approximately 40% of all chiropractors in the State of Wisconsin are approved for Medicaid and BadgerCare coverage. We've heard patients say they've called numerous chiropractors before who claimed to accept BadgerCare, only to find out they really do not. Dr. Koch is NOT one of those chiropractors.
Medicaid approved chiropractic treatments include:
Manual Manipulations
Diagnostics
X-Rays
Spinal Supports
Give us a call and we'll set you up for an appointment today!
Contact Koch Chiropractic today to schedule your appointment and get pain relief.
Koch Chiropractic Accepts Badgercare Plus
In 2008, BadgerCare Plus introduced a plan to make chiropractic services more accessible to Wisconsin citizens. Dr. Koch has always been a supporter of offering his chiropractor care to improve the health of as many people as possible. Since the combination of family Medicaid, BadgerCare, and Healthy Start, Dr. Koch is able to serve more people according to BadgerCare Plus Information for Providers update no. 2007-90:
All uninsured children.
More pregnant women.
More parents and caretaker relatives.
Parents with children in foster care who are working to reunify their families.
Young adults exiting out-of-home care, such as foster care, because they have turned 18 years of age.
Certain farmers and other self-employed parents and caretaker relatives
We work with BadgerCare Plus members to maximize their coverage and help submit insurance paperwork to make your chiropractor visit with Dr. Koch as smooth as possible.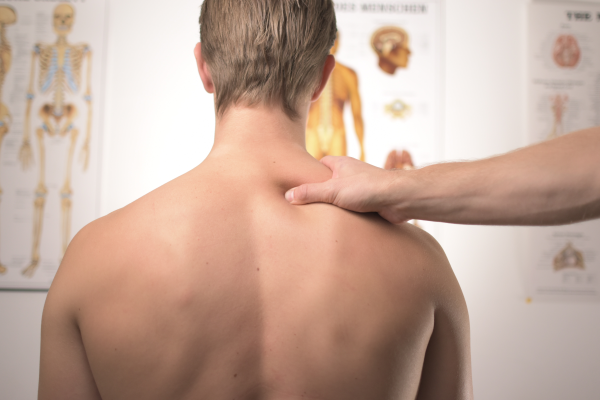 No Insurance? Dr. Koch's Chiro Offers Affordable Payment Plans
Don't have insurance or your insurance covers very little when it comes to Cudahy chiropractic services? Don't worry, Dr. Koch still cares. We try our best to be affordable to those with little or no chiropractic insurance coverage. Dr. Koch truly cares about your comfort and well-being. It's not just a paycheck, it's a passion. Dr. Koch wants everyone to be able to experience the same relief he did as a child, that's why he now provides it as a professional. We offer flexible, affordable payment plans to help you get the care you need. Just give us a call or stop in, we'd love to sit down and talk with you about the amazing benefits of Dr. Koch's Chiropractic.
"..He is the most inexpensive adjustment I have ever had! This is a blessing since I do not have health insurance and suffer chronic neck pain from a bad car accident years ago..."- one of our many satisfied customers.
Chiropractic Services offer Natural Pain Relief Options
Chiropractic medicine can often be an excellent alternative to pharmaceutical pain relief. It is a completely natural, non-narcotic way to eliminate or reduce pain, and most of Dr. Koch's services are even covered under a large selection of popular insurance plans. We assist you in finding the many loopholes, available programs, and proven methods that can help you get maximum insurance coverage for your chiropractic sessions with Dr. Koch. We may be able to help you get all or partial coverage to help you deal with your debilitating:
We will find a way to work with you, so don't let cost discourage from getting in contact with us! We want to be able to assist you with your pain in any way possible, and our staff will see to it that you find a way to get the care that you deserve.
Tell us what hurts... call 414.483.1060 to schedule your Chiropractic appointment today and take the first step towards successful pain relief.