Franklin
Fast-Acting Pain Relief from the Best Chiropractor near Franklin
Head northeast on W Loomis Rd toward W St Martins Rd
Continue straight onto WI-36 N/W Loomis Rd
Turn right onto W Layton Ave (Pass by Starbucks)
Turn right onto S Pennsylvania Ave
Turn right and arrive at Koch Chiropractic:
5133 S. Pennsylvania Ave. Suite 103
Cudahy, WI 53110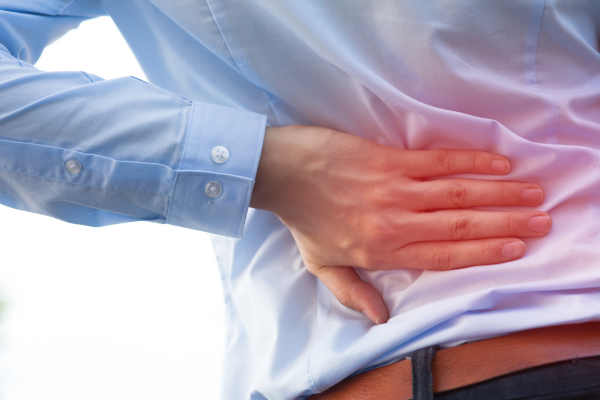 You don't have to live with neck, back or shoulder pain. Get fast-acting, affordable care at Koch Chiropractic. Dr. Koch is a skilled chiropractor who provides natural pain relief treatment and chiropractic care for Franklin patients with a variety of ailments, including:
Dr. Koch conducts a careful evaluation to identify the underlying causes of your pain and make the correct chiropractic adjustments for long-term pain relief.
A Chiropractor That Accepts Insurance
Koch Chiropractic is dedicating to providing affordable chiropractic care near Franklin. To help patients get the pain relief they need, we accept many major Wisconsin insurance plans.
Don't have insurance? Dr. Koch is an approved no-insurance chiropractor. Give us a call and we'll work out a payment plan so you can get the chiropractic care you need.