Spinal Decompression Therapy in Southeast Wisconsin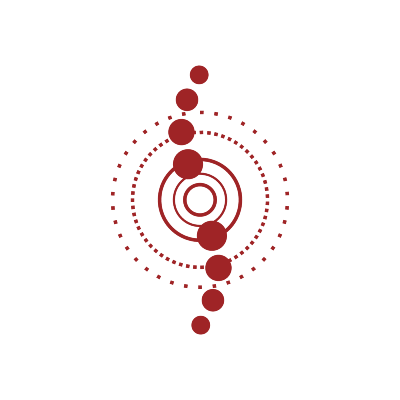 Spinal decompression involves gently stretching the spine to change its force and position. Decompression relieves pressure from your spinal disks (the gel-like cushions between your spinal bones). Spinal decompression is performed by putting the patient in a range of different positions to stretch the joints.
Non-Surgical Pain Relief
Spinal decompression is an alternative to back surgery for relieving back pain. Decompression can be used to alleviate:
Radiating nerve pain
Muscle atrophy and weakness
Tingling and numbness in the extremities
The method is safe, non-surgical and FDA-approved. Some chiropractors may use a spinal decompression machine programmed by a computer. These programs allow the chiropractor to leave the treatment unsupervised. Dr. Koch will perform your spinal decompression himself, providing his full attention and expertise – something no programmable machine or table can match.
Is spinal decompression painful?
Your chiropractic visit for spinal decompression will be painless – some of our patients even fall asleep. The procedure is a gentle method for relieving your back pain.
Does spinal decompression really work?
Spinal decompression does really work – it's one of the most effective chiropractic services used to relieve back pain and increase athleticism and flexibility. You can alleviate back pain without going under the knife, and Koch Chiropractic can make it happen.
Spinal Decompression Cost
The cost of your spinal decompression therapy will depend on the severity of the condition being treated. Some patients require more treatments than other to respond. Your insurance may cover a portion of the expenses depending on your insurance policy. If you have no insurance, Koch Chiropractic will work with you to develop an affordable payment plan.
From our office in Cudahy, Koch Chiropractic provides spinal decompression therapy for patients throughout Southeast Wisconsin, including Tippecanoe, St. Francis, Bay View, South Milwaukee, Oak Creek, Milwaukee, Greendale, Greenfield and the surrounding areas.
To schedule spinal decompression or to learn more about your payment options, contact our chiropractic office today.